Just over two years into his time as president and CEO of the Virginia Economic Development Partnership (VEDP), Stephen Moret has assembled a team that's serious about state competitiveness. In both 2017 and 2018, the Commonwealth placed sixth in Site Selection's annual Prosperity Cup ranking, which gauges success of the business recruitment and retention efforts of state-level economic development offices. This year, Virginia is first in the nation, a recognition Moret shares with his team of Virginia professionals, some former Louisiana Economic Development colleagues he recruited to Richmond from his time running that agency and key hires from Georgia and other locations.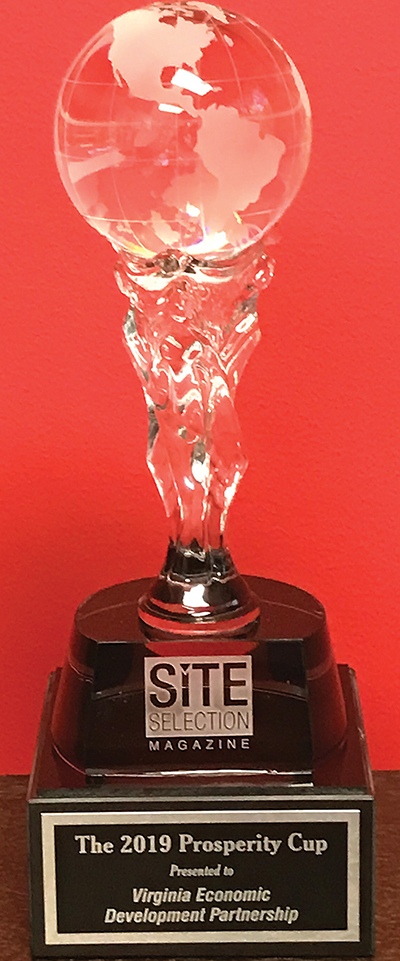 "The team is really coming together — we have a lot of momentum, a lot of good wins, and we're getting the financial support we need from the General Assembly and the governor," says Moret. "There are new initiatives in marketing, workforce, site characterization and development work — it's coming along nicely."
What is state competitiveness in the context of economic development? Most state-level development executives have a better sense of that than they did before, in the wake of the Amazon HQ2 contest, which Virginia won. More on that in a moment.
"Competitiveness is the single most important success factor in economic development," says Moret. "I think of it as all the factors that impact a state's attractiveness for business investment — tax and regulatory environment, infrastructure, education, workforce solutions — all the things that go into creating a great operating environment. Virginia is outstanding on all those." In Forbes' most recent ranking of the best states for business, Virginia placed fourth. But in two ranking components — regulatory environment and quality of life — it finished first. (The Prosperity Cup is an index of 10 factors, six of which are capex-project based as tracked by the Conway Projects database — see methodology.)
A Tough Act to Follow
It will be hard to top 2018's success, at least in terms of capital investment announced — and for jobs as well. "It was easily double what a typical year would be," says Moret. "In the current fiscal year, we're on track to reach around $10 billion, which is a huge number for Virginia. We don't have the petrochemical projects here like we had in Louisiana. That's $10 billion of very high-quality advanced manufacturing and data centers that mainly are driving that investment." Subtract the Micron Technology and Amazon deals, and it was still a $5 billion year, he points out.
In August 2018, Micron announced a $3 billion expansion at its memory production plant in Manassas, creating 1,100 new, high-paying jobs over the next 15 years. Crystal City, across the street from Reagan National Airport, is where Amazon will put its $2.5 billion HQ2 and 25,000 jobs — maybe more eventually, now that the Long Island City, New York, piece of the announcement has been scuttled.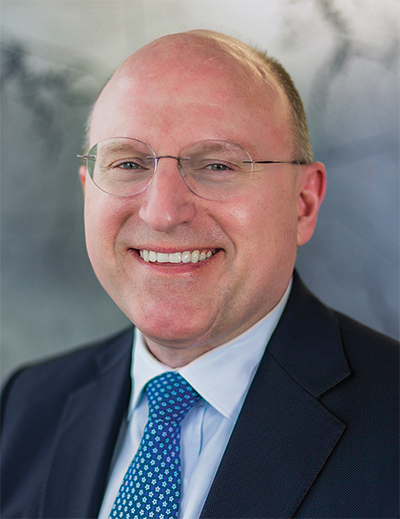 ---
"We were hopeful that the historic investment we made in higher education for tech talent would make a big difference [to Amazon], and that did end up working."
---
"Those were obviously two signature wins for Virginia in the last several months, but there are a lot of other great things going on all over the state," says Moret, adding that the same attributes appeal to investors large and small. "Virginia takes a lot of pride in being a predictable, high quality operating environment for business, and businesses feel good about that. We're not always the lowest cost, though we're a relatively low tax state, we're a relatively low cost-of-living state. But the quality of the institutions, the infrastructure, the tax and regulatory environment and the predictability of all of it, that made a big difference for us." As for the Micron expansion, "we weren't even in the same ballpark" in terms of the biggest incentive offers other states were making available, says Moret. An existing facility in Manassas and Virginia's operating environment were the main deal closers, he relates.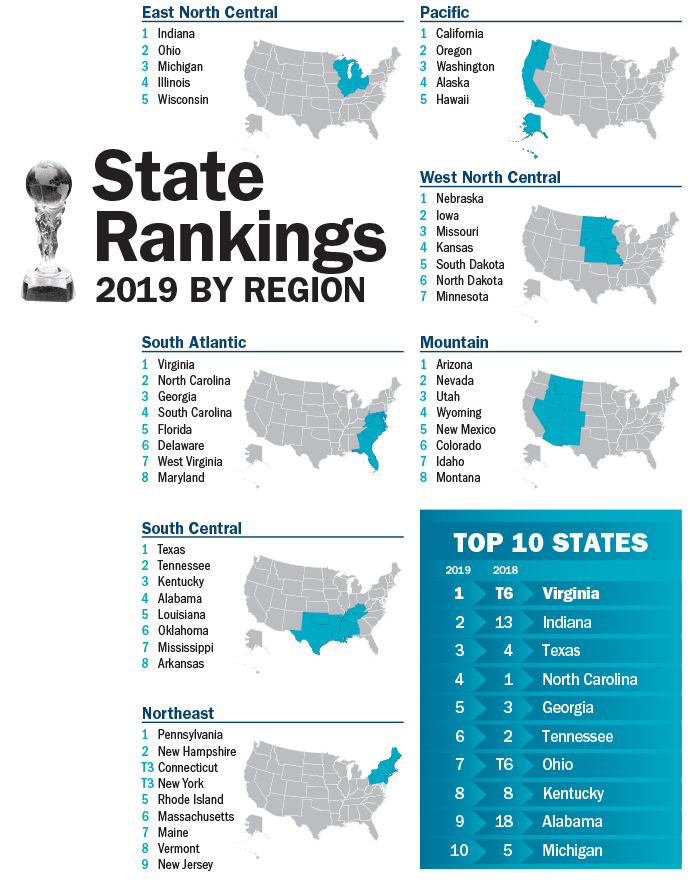 Any thoughts looking in hindsight at the HQ2 deal?
"We didn't know how they would weigh different things," says Moret. "We knew that if they were putting a lot of weight on incentives that we would lose. There just was not an appetite for that. Virginia in general is a state that is very conservative in how it manages its budget. We weren't sure how that would factor in. We were hopeful that the historic investment we made in higher education for tech talent would make a big difference, and that did end up working. We thought that was our best strategy."
In the wake of the Long Island City HQ2 collapse, says Moret, "there are a lot of folks in Virginia that have a lot of pride in the way we handled ourselves — not just the state and local economic development people or elected officials, but the public in general. There is a lot of respect for quality businesses and appreciation for them. I asked people at Amazon a few weeks back how things were going relative to what they expected — public support, approval processes and so forth. They said they had a positive expectation, and that the reality turned out to be better than they expected."
May that continue to be the case.